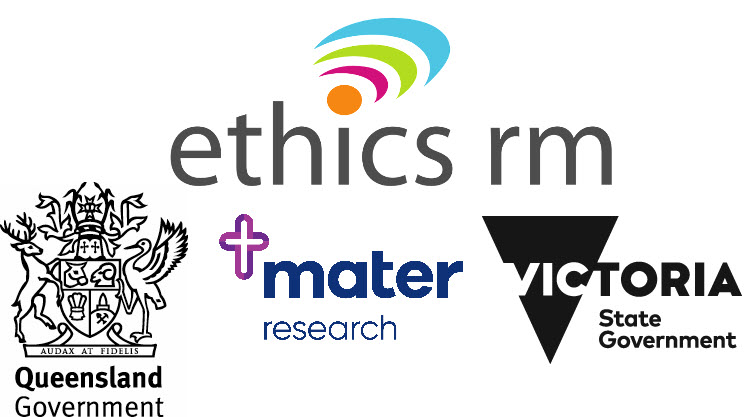 Click to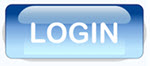 or go to the black menu bar at the top and click LOGIN

NEXT PLANNED OUTAGE
TBA
NEXT PLANNED PROJECT UPDATE
Project update has occurred on 7th November 2019. Next update due TBC.
NEXT RELEASE

Release 2.2.1.0 adds a feature for Roles the prohibits the changing of permissions if the share is added by Roles.
Once the Role is shared the Edit Permissions button is greyed out if the shares are added by Roles. If added by Share the Permissions are still editable.

After "Remove" the Share Roles page stays up and allows for the adding of a different Role.
MUST READ -


You will see a warning message to update your project at the top of the form if your form was included in the update.
We advise that for any un-submitted or un-locked form(s), complete the signatures and submit the form WITHOUT updating the project to avoid losing data and re-signing the form.
This will mean any NEW questions added to the form or new rules will not apply to that version of the form. Please remember to update the project AFTER you have submitted.
IF YOU CHOOSE TO UPDATE, always print and save a copy of any un-submitted or un-locked form(s) before updating. WARNING! Answers in the form may disappear as the question or dependency may have changed.
HREA - Pre HREA contact question updated and NSW Privacy Document question removed.
MDF - New questions