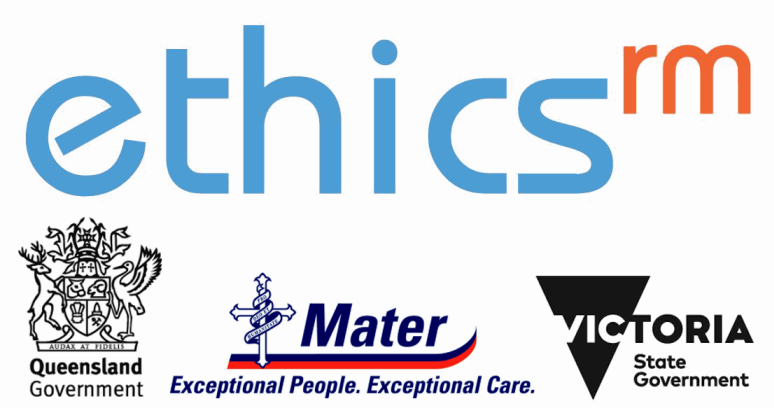 NEXT PLANNED OUTAGE
There will be a planned outage from 23 January 9pm AEDT through to 23 January 7am AEDT.
The HREA will be undergoing an update. Please ensure you have printed any in-progress applications as questions may change.
For an HREA form that has already been submitted, no retrospective action is required.
If you have already created an HREA form in ERM and it is in the process of being complete and signed, you will be prompted to update to the new version of the HREA form (v1-4).

Please note, updating to the new version of the HREA will invalidate any electronic signatures that have already been applied to it in ERM. If your form already has electronic signatures applied, it is recommended that you do not follow the update prompts. The previous version of the HREA can still be accepted by the reviewing organisation.


For optimal performance please clear your cache. Go to Help/FAQ - How do I clear my cache after a software update?
To login go to the black menu bar at the top and click LOGIN