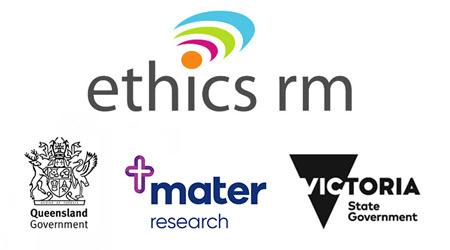 Click to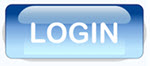 or go to the black menu bar at the top and click LOGIN
NEXT PLANNED OUTAGE
Scheduled outages will occur every Saturday at 8pm for re-indexing. Duration of outage will be approximately 5-10 minutes.

NOTICE
In the latest release, 5th November 2020, the following changes have been made to the Project Page:
A new column called 'Action required' replaces the 'Ready for Submission' column. This column indicates if any actions are required by the user - Yes or No.

When the 'Action required' displays Yes, the text is blue, and the user can click it to run completeness check. This lists the actions required before the form can be submitted.

The column header 'Status' replaces 'Review Status'. This column indicates the status of the form.

Prior to submission, the status will now display as 'Not submitted'.
FAQ will also be updated with release changes in Update Summary.
13/10/20 Applicants may notice a new warning message when clicking into projects. : 'This form is obsolete and can no longer be submitted'. This occurs because a form within the project, usually a DM HREC or an SSA MDF has been disabled and can no longer be submitted. No further action is required or can be undertaken. This message will not appear on forms that have not been disabled.


NOTE: ERM QLD is currently in process of migrating study state value from AURED to ERM. There are chances of having disruption to "Current status" values in ERM till migration activity is complete. This activity will be complete by 21 Aug 2020
Queensland Health are starting to phase out the use of the LNR form for low risk applications and moving towards utilising the HREA for all research.
Please consult with your local research office to ensure you are completing the correct form. https://www.health.qld.gov.au/hiiro/html/regu/hrec_contacts
MUST READ -

You will see a warning message to update your project at the top of the form if your form was included in the update.




We advise that for any un-submitted or un-locked form(s), complete the signatures and submit the form

WITHOUT

updating the project to avoid losing data and re-signing the form.

This will mean any NEW questions added to the form or new rules will not apply to that version of the form.

Please remember to update the project

AFTER you have submitted.

IF YOU CHOOSE TO UPDATE, always print and save a copy of any un-submitted or un-locked form(s) before updating.

WARNING!

Answers in the form may disappear as the question or dependency may have changed.
Project Update Summaries are available in FAQ
---